worshops for famillies
I have worked with parents, foster parents , grandparents, aunts, uncles ,siblings and many other family members and offer a range of sessions
sometimes parent groups book me directly or a school puts on a session for parents this could be a informal coffee morning or a talk after school . Please e-mail me if you have any questions robyn@robynsteward.com
Got a diagnosis now what?
This session offers a really gentle introduction to what autism is and what it can mean for a person, understanding the language used around diagnosis and answering questions like what's the difference between Asperger's and autism? Will my child ever speak? will my child be able to go to mainstream school? etc it offers lots of resources and a opportunity to meet other people in the same position as you in a safe environment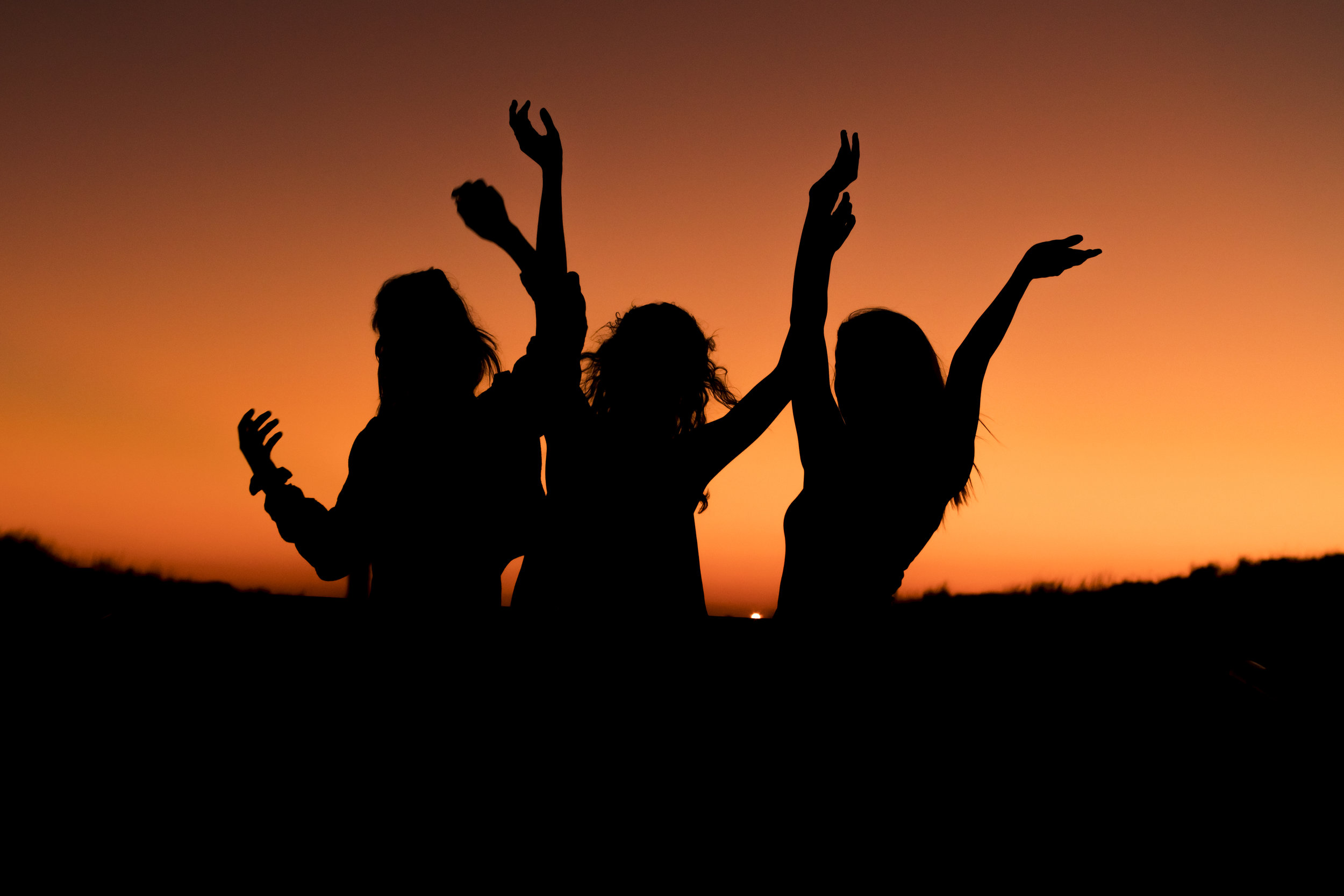 Some autistic people do not want friends ( you should explore the reasons for this as it could be from being bullied in which case this can be addressed) but some people find socialising extremely tiring and prefer their own company or the company of animals. this session helps you understand the common issues autistic people can face when making and maintaining friendships .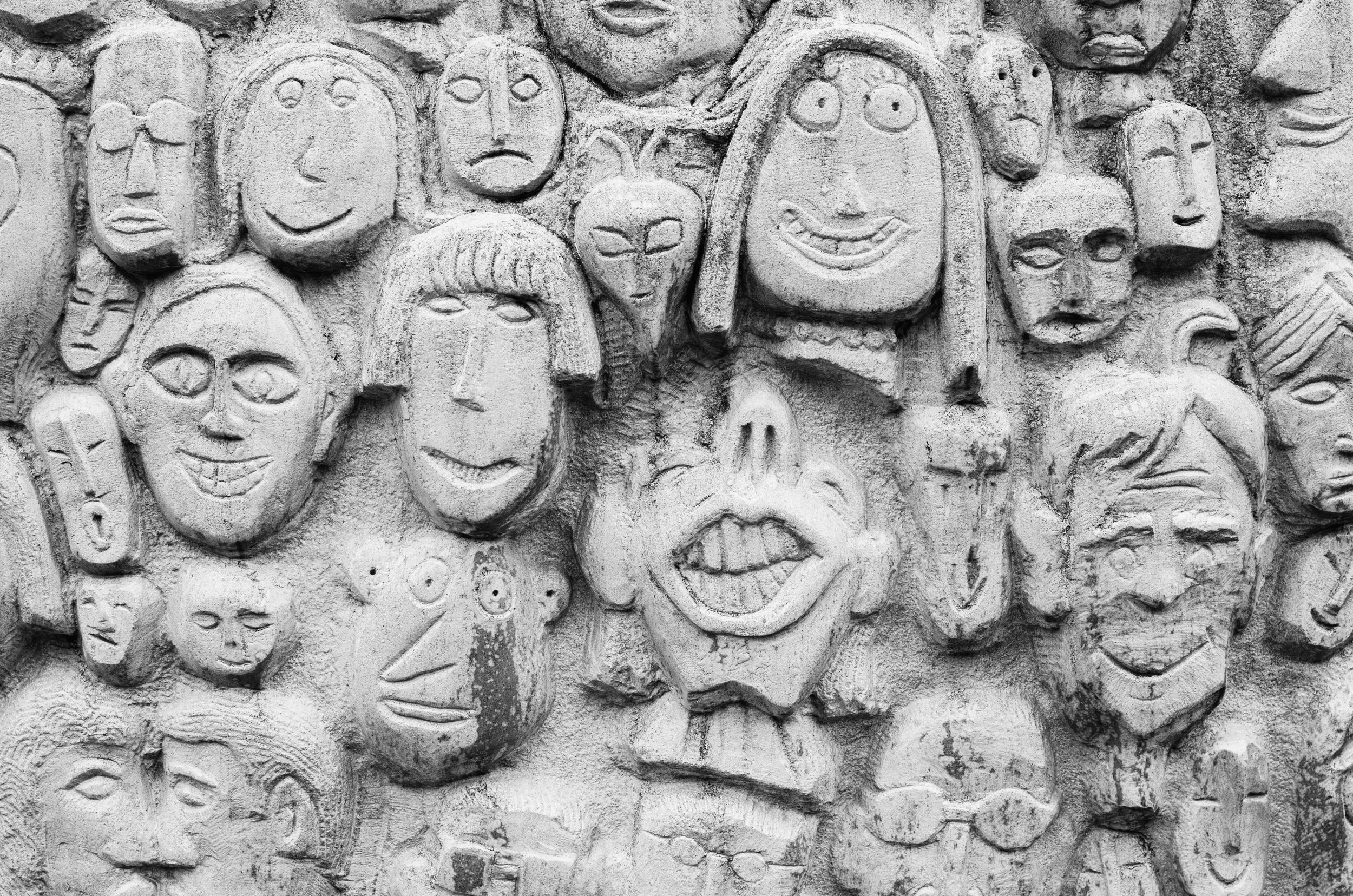 This session aims to help you understand how emotions can be experienced by autistic people,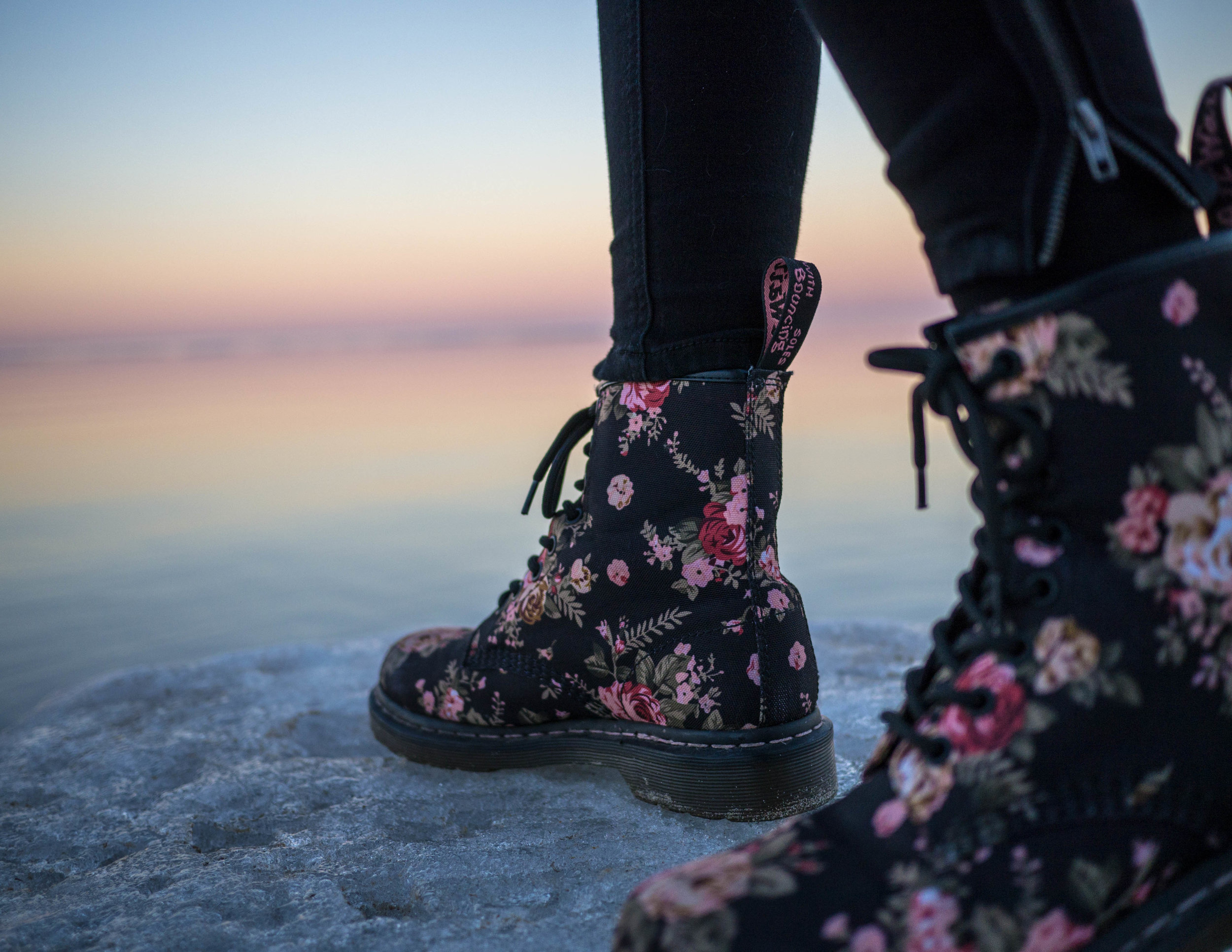 Empathy for autistic and non autistic people
There is a myth that autistic people don;t have empathy , this is not true, however many autistic people struggle with theory of mind ( this is putting yourself in someone else's shoes) however the same can be said for many non autistic people when trying to relate to autistic people, this session aims to be a safe non judgmental space to explore these issues and what can help both autistic and non autistic people.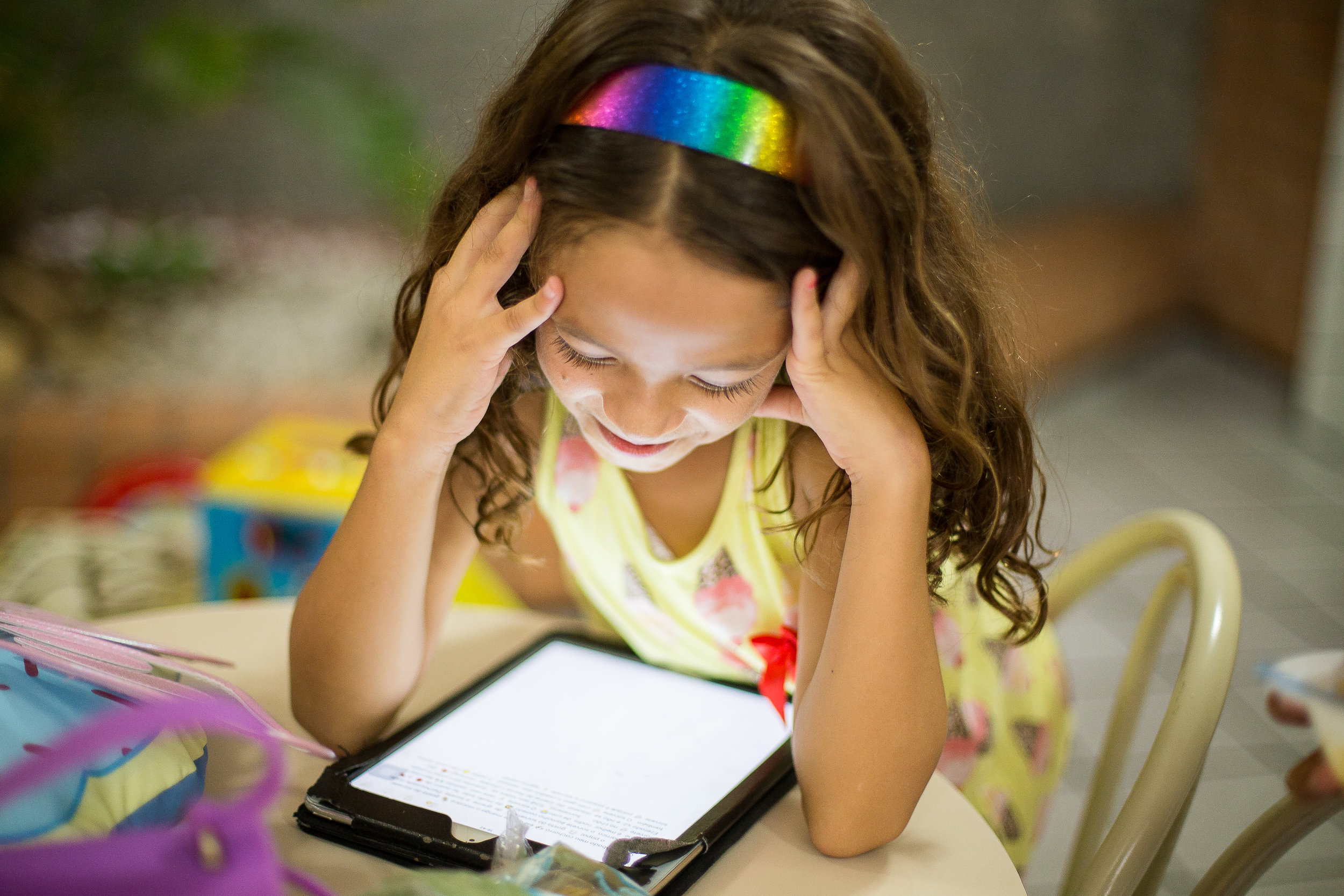 Using technology to help autistic people
In this session we explore the range of technology that can be used to help autistic people with a range of things like communication, executive functioning and emotions.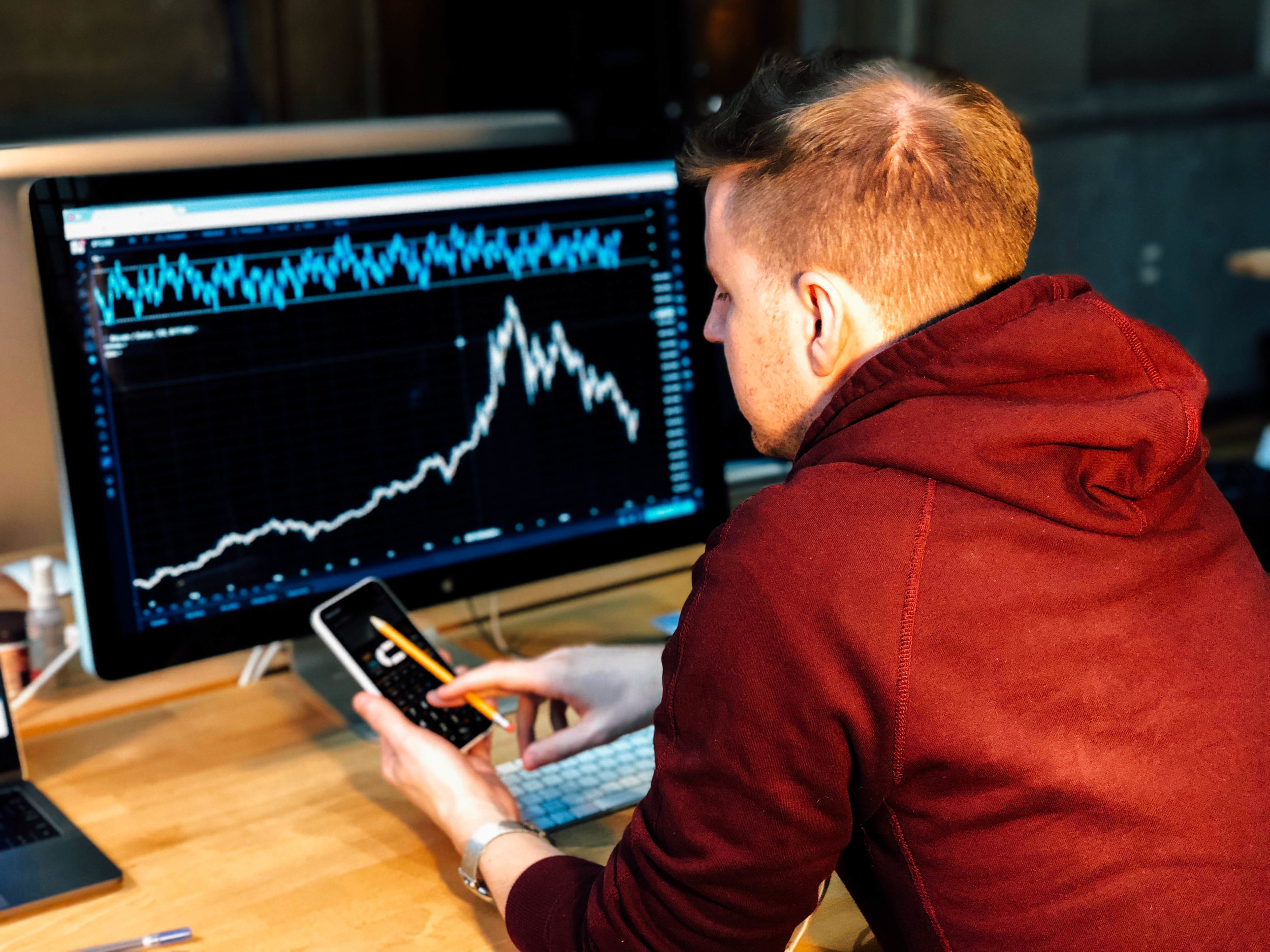 sometimes autistic people are described as having challenging behaviour or behaviour that challenges, this practical session aims to help you identify the causes or behaviour and what needs it may identify and strategies that can be put in place.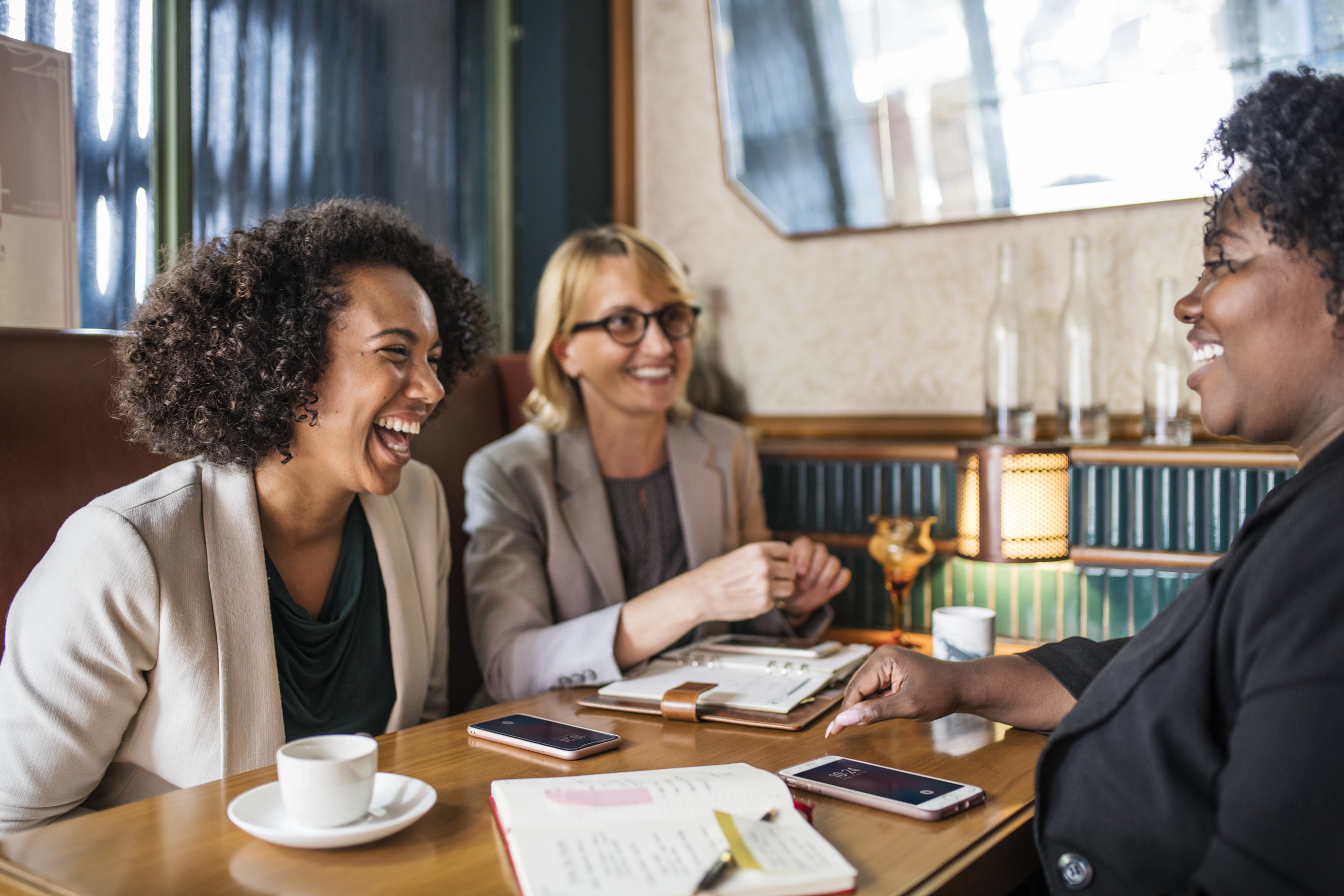 your chance to ask me any questions you want no subject is of limits.
It can be massively draining fighting for your child, and sometimes it does;'t feel like there is light at the end of the tine, but being a autistic adult does not have to be something you fear for your child, robyn are her heart warming and inspirational story , Robyn is just a regular person who works hard.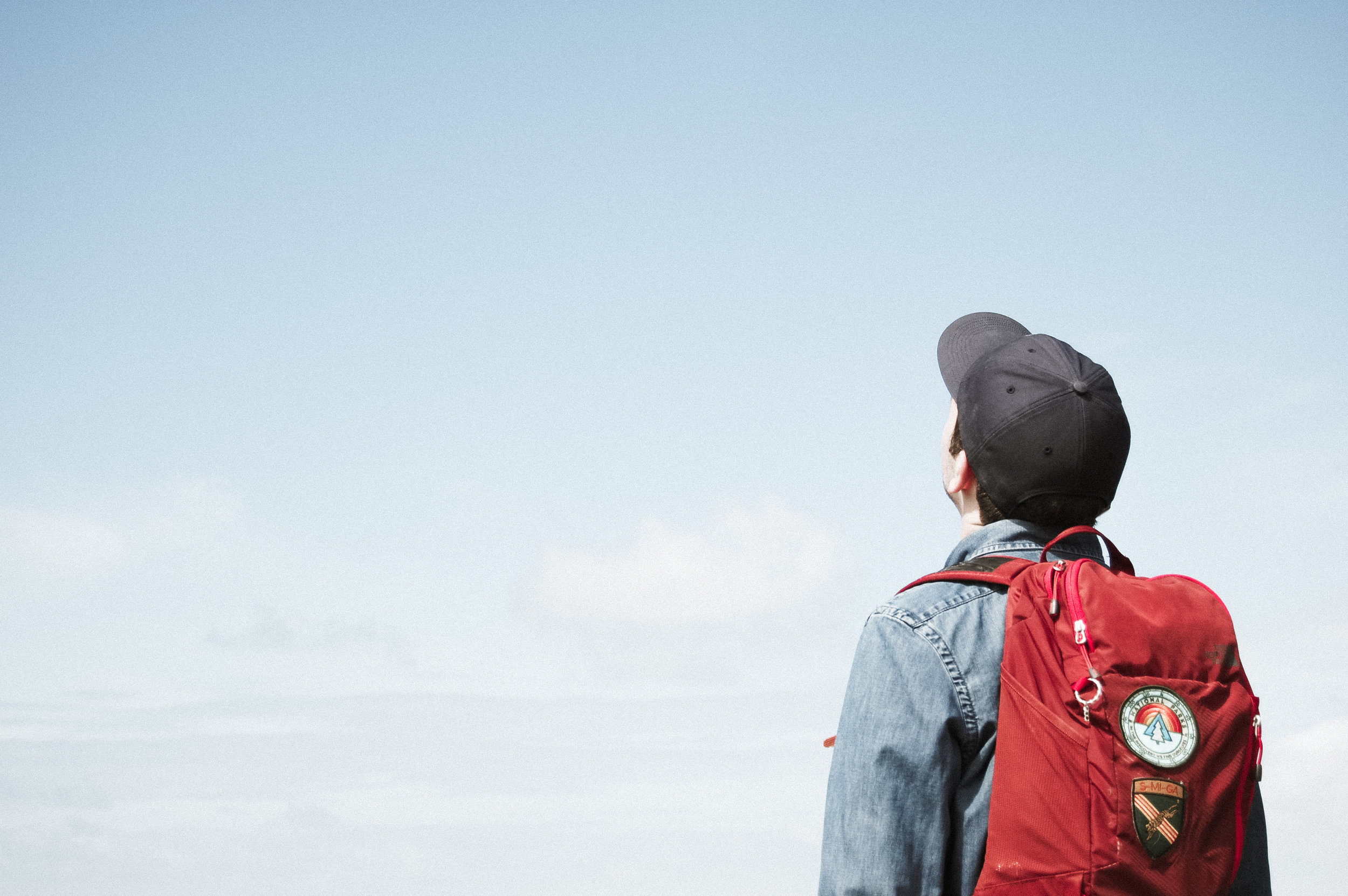 Transition is often only discussed when you talk about primary to secondary school or into adult life , these are examples of transition but transitions happen all day long like between activities and emotional states.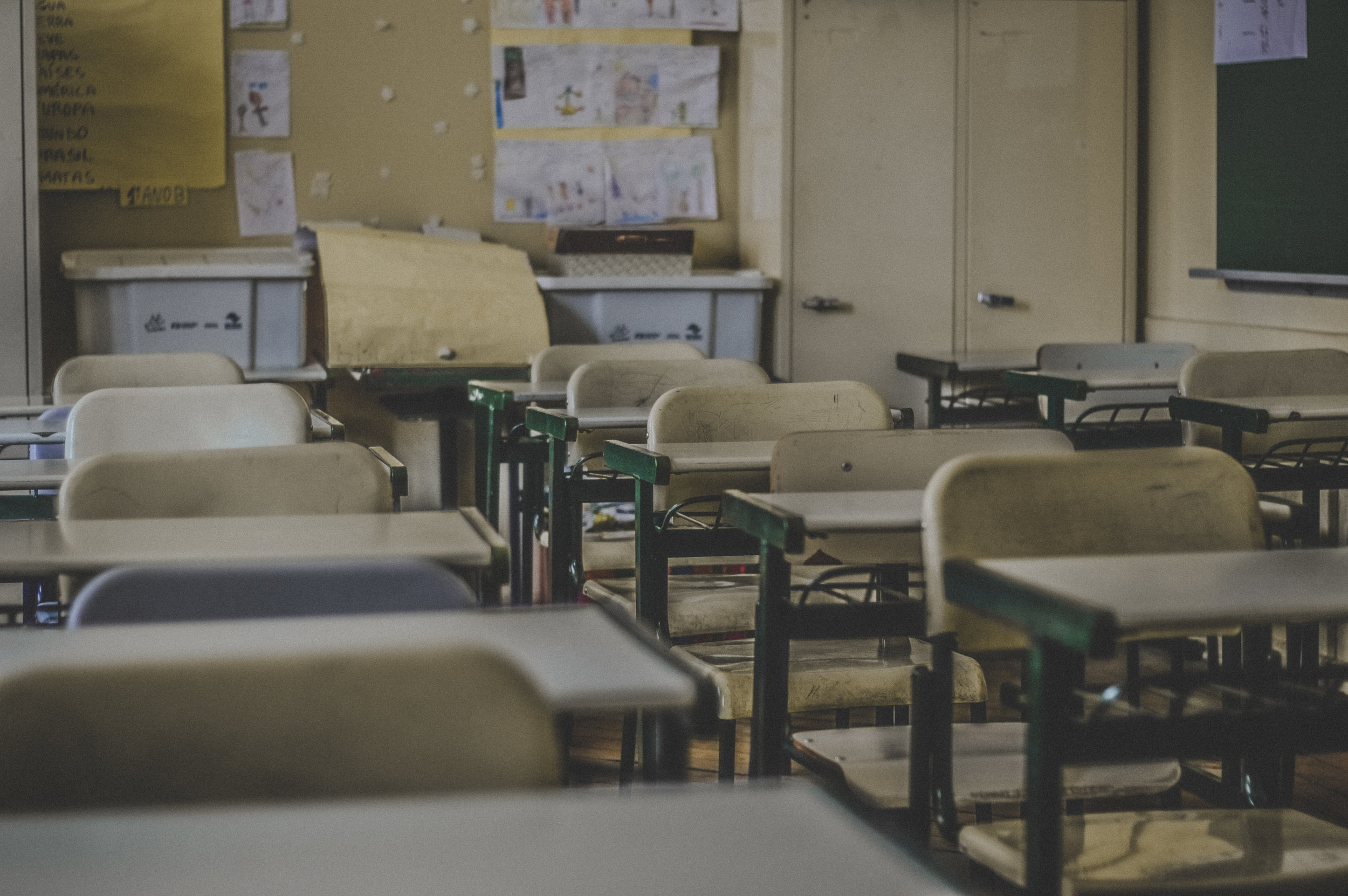 This session aims to help parents understand the issues that might arise at school or for those in school it aims to address the issues that have come up with lots of practical strategies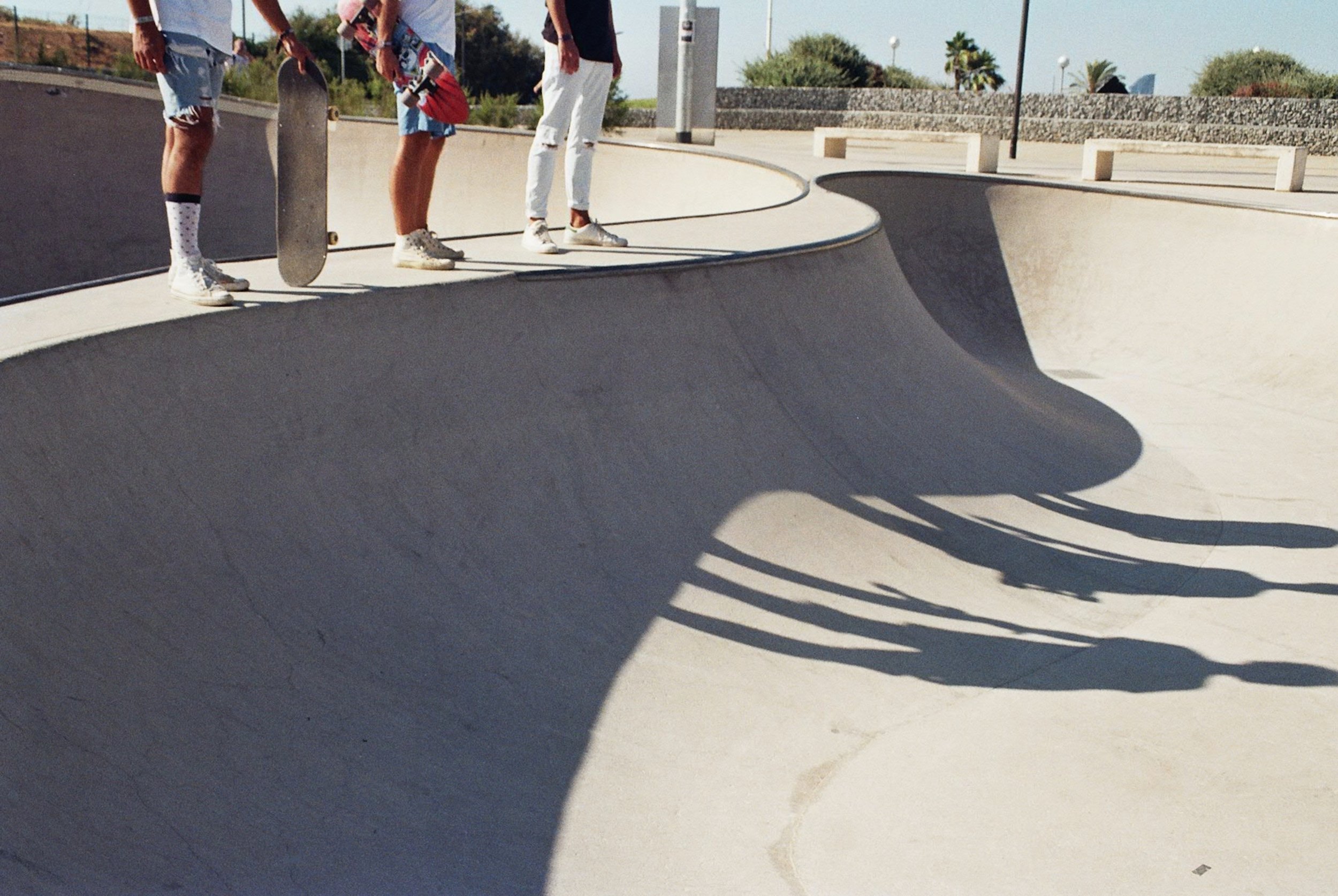 going into puberty can be scary for parents and child alike , however lots of people have been there before you and have come out the other side, this session offers information about puberty and how it might be different for autistic people.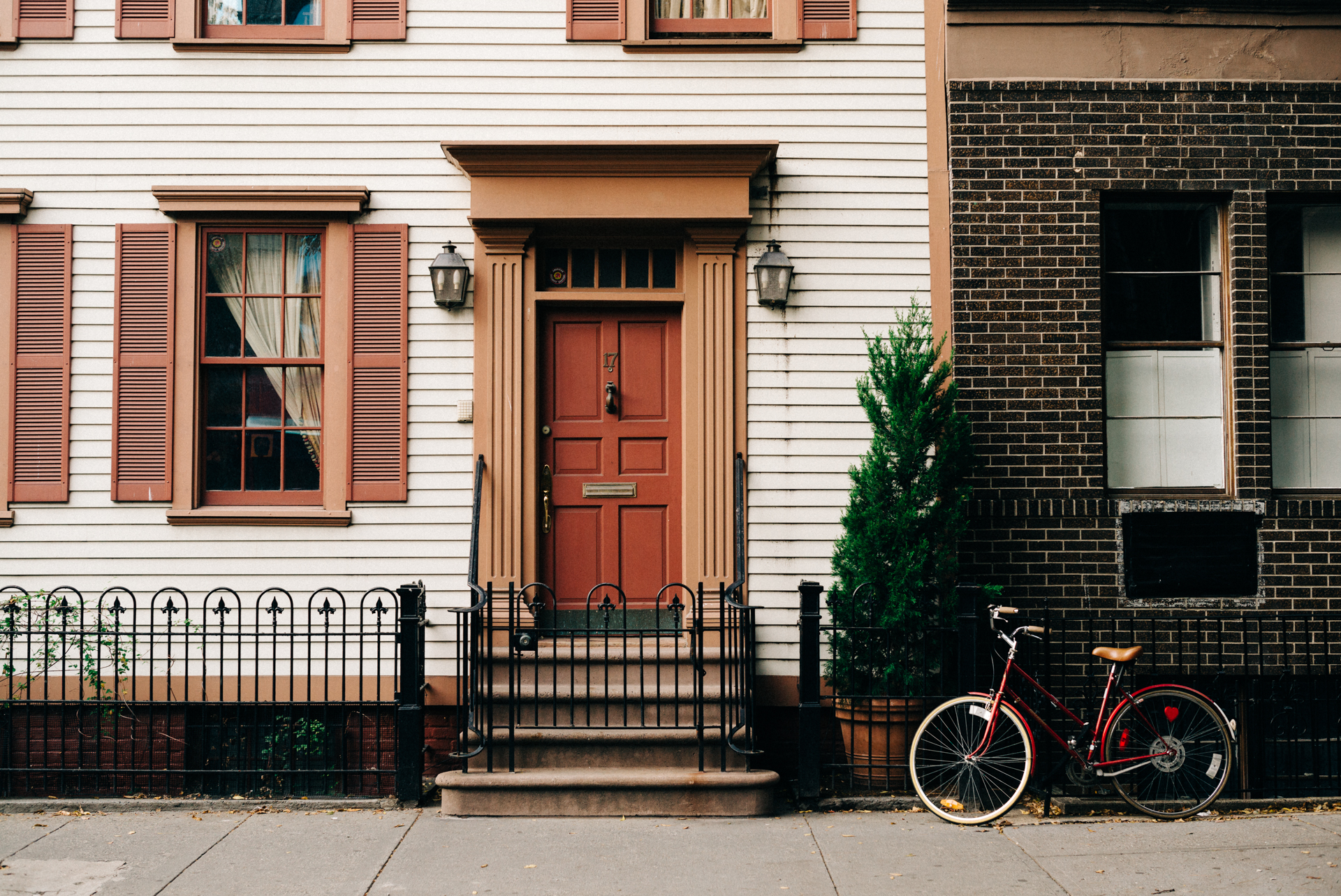 All parents worry about their children growing up and leaving home. but there are many successful autistic adults living semi or independently this session aims to give you space too discuss your concerns and you'll come away with lots of practical strategies and tools/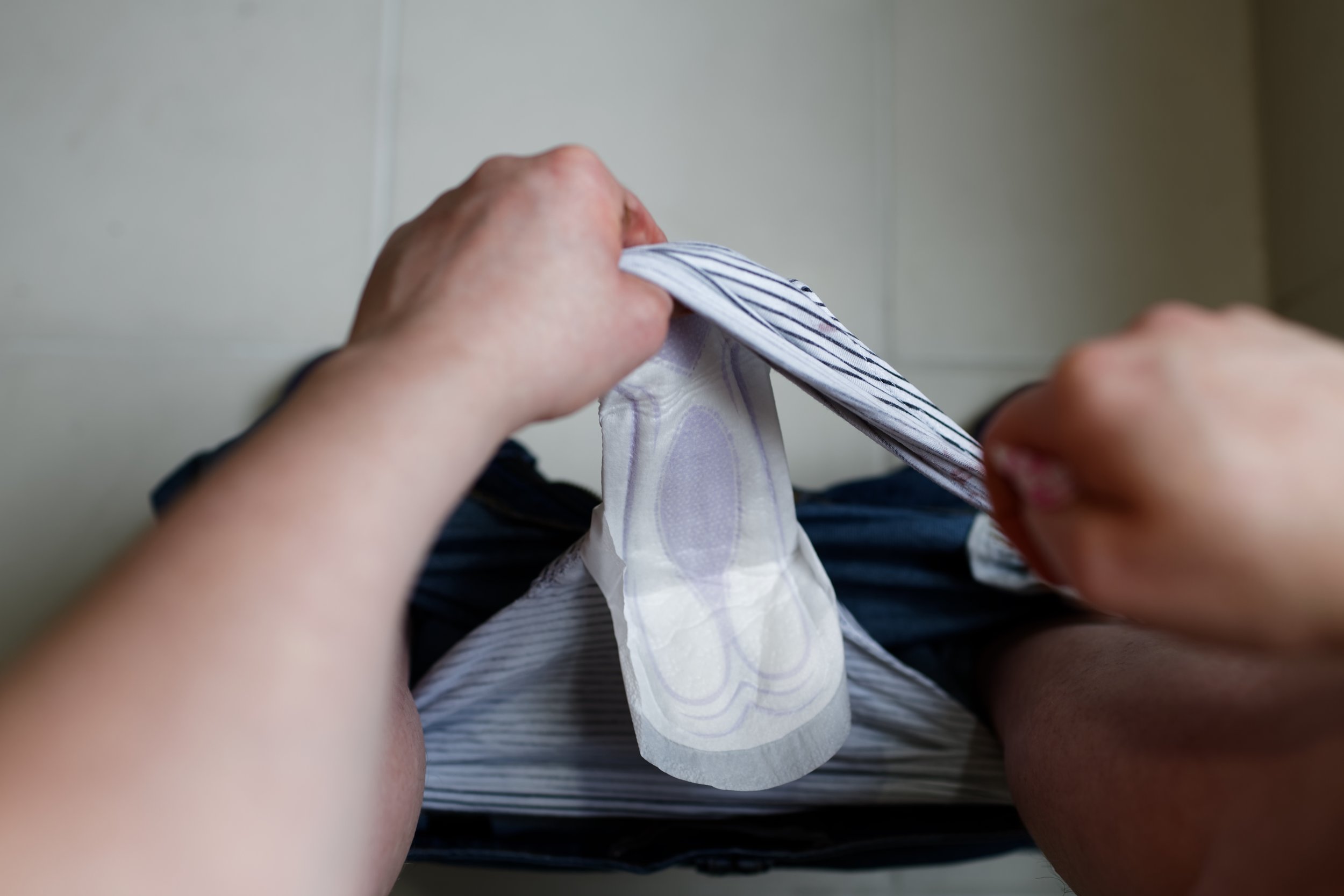 If you are a parent to a girl on the spectrum ( or someone who has a womb and ovaries) they most likely will have periods this session aims to help you overcome anxiety around it and give you lots of tools so you can start preparing the person you support early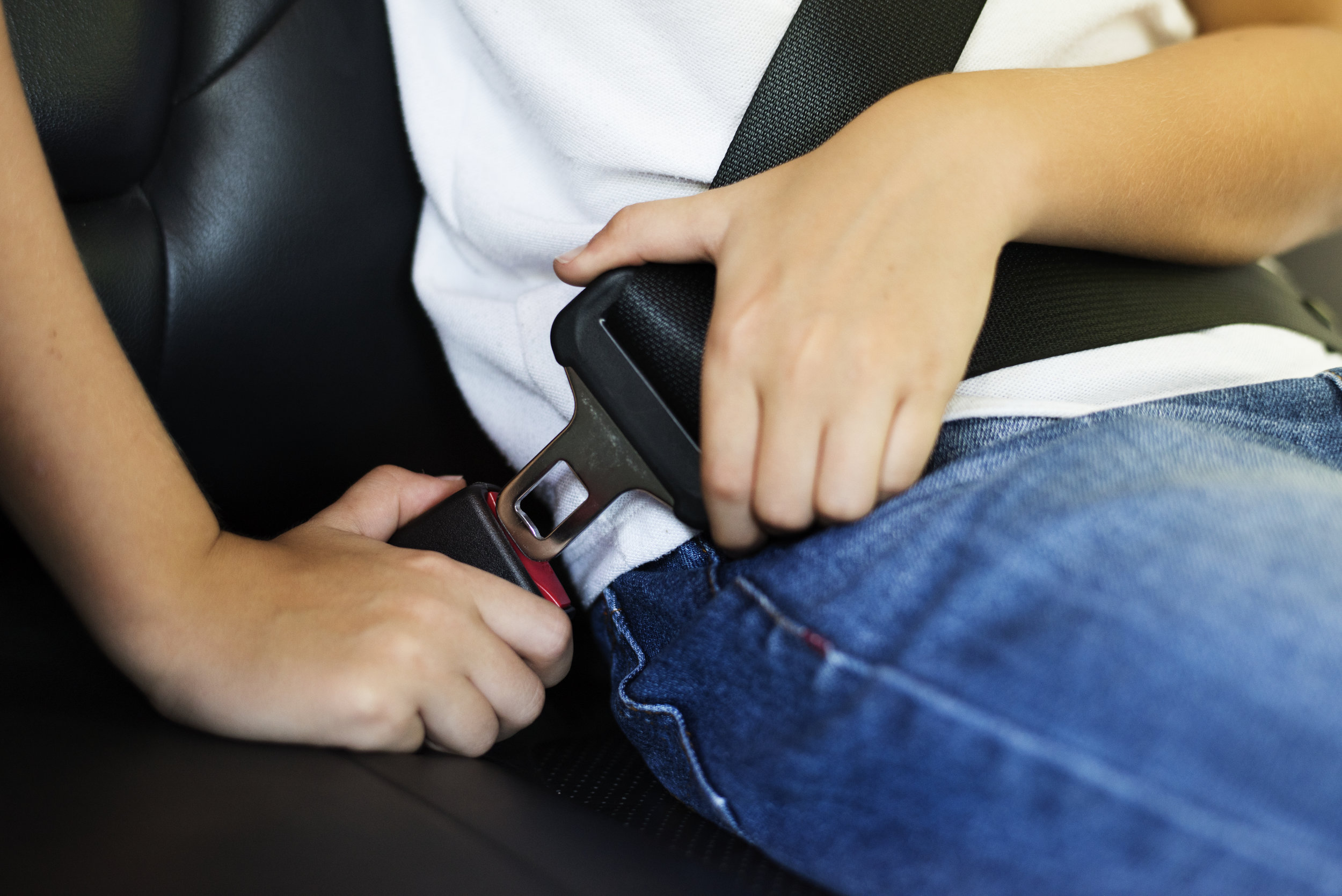 It;s easy to keep your child safe in the car by reminding them about their seat belt and using the child lock on the door, but as they grow older and start to do things away from you giving them tools to keep them safe is really important , this session aims to be gentle and not to frighten you but to give you lots of strategies and ideas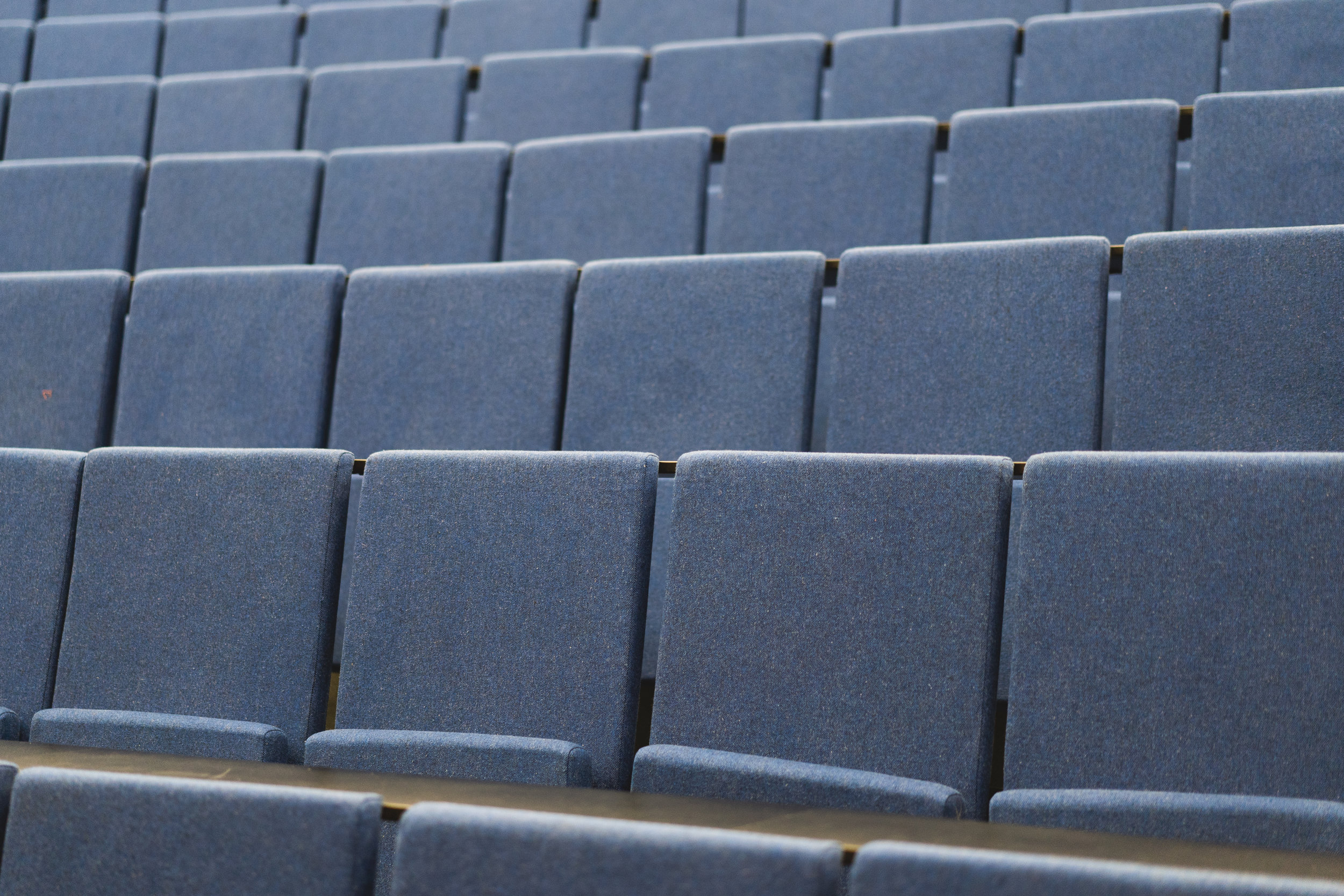 What are your options after school or college , how can you go about supporting autistic young people it make good choices and turn their passions into careers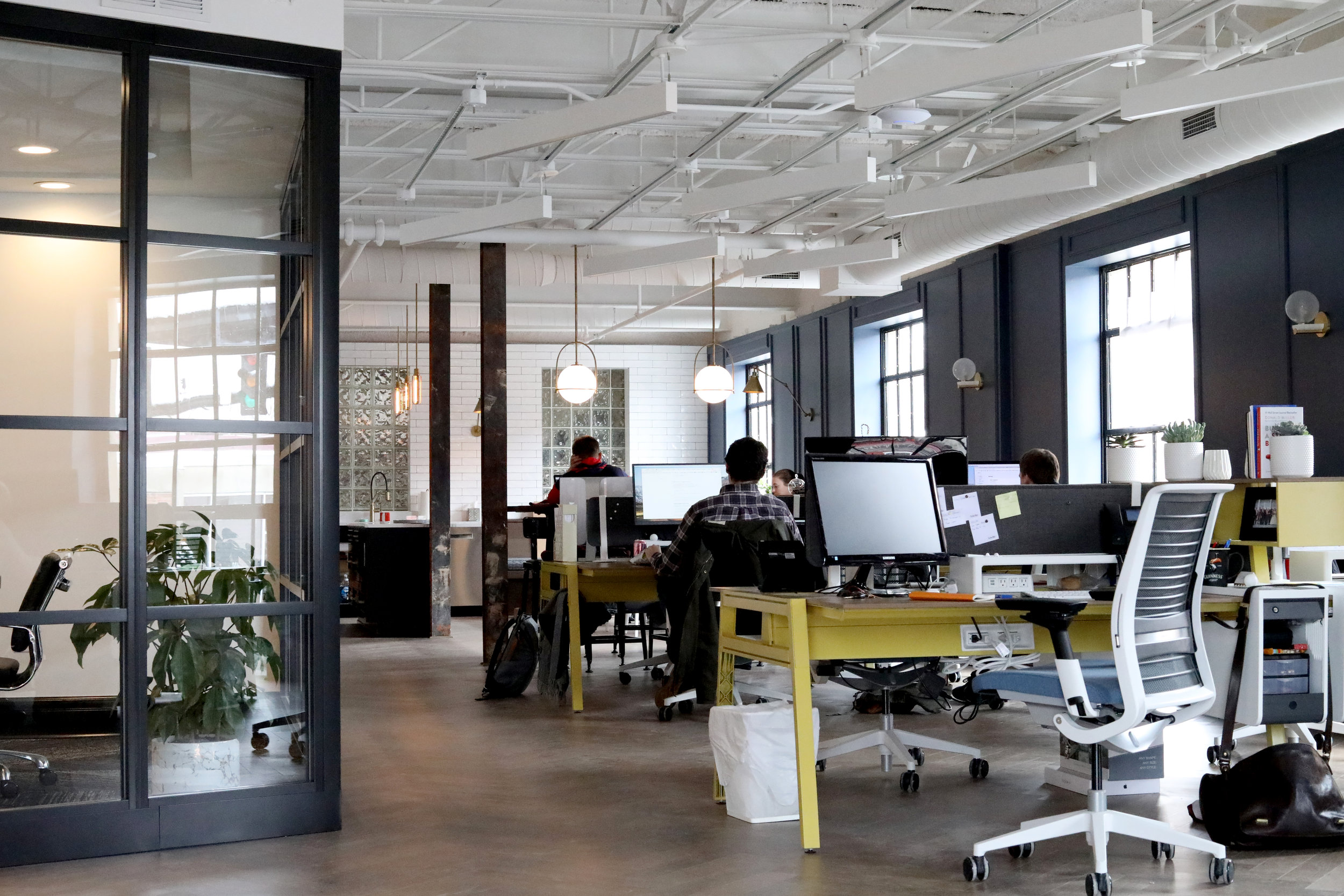 what is work like for autistic people, what can the issues be and how can they be overcome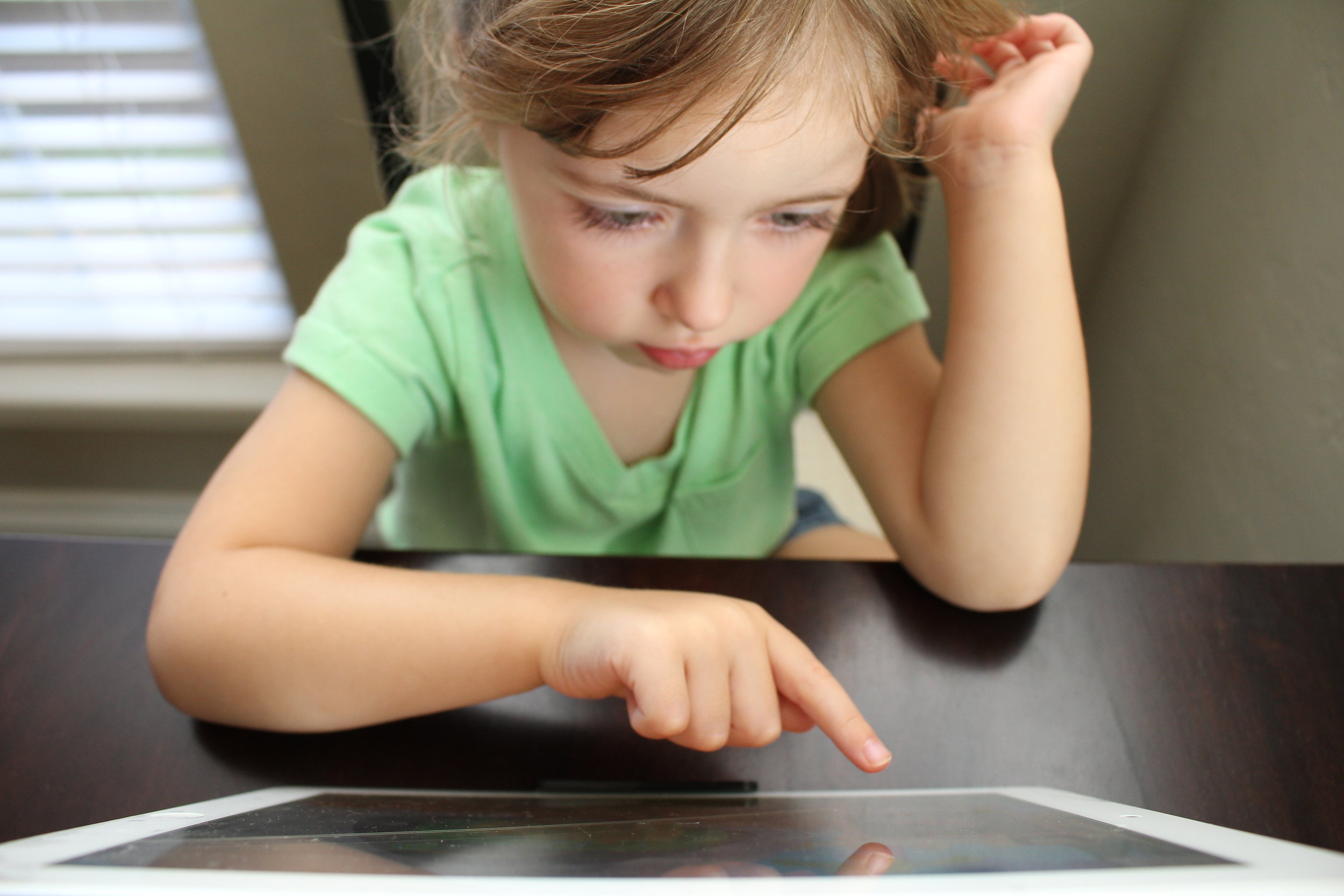 What if my child has high support needs!
It is ok if your child has learning disabilities/intellectual disabilities or complex needs, co occurring conditions or any other label, you wont be the first or last family to go in this journey and many families have found innovative solutions working within the system this session aims to discuss the concerns you may have in a safe environment and offer information and support from your peers