We made a brainstorm about all the different things that I do. A sort of snapshot of were I was at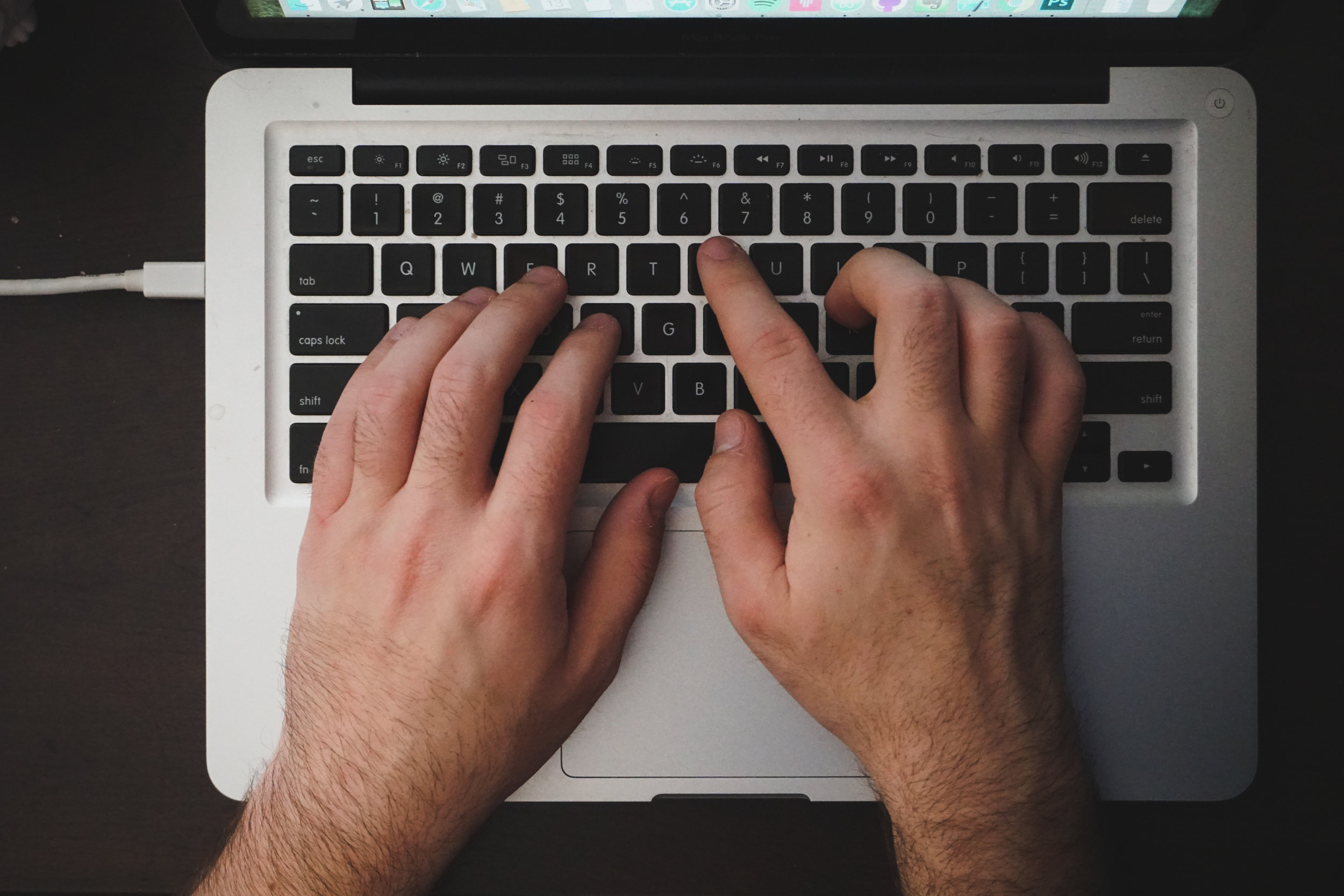 Richard phonix from heart N soul helped me to register my music with PRS and also register my EP on CD Baby ( A digital distributor).
I felt amazingly privllge to spent time with Warren Huart (www.producelikeapro.com ) Phil Allen and Los Rios Rock school's Tyler Marlof (http://www.losriosrockschool.com/)
Andy Diagram ( www.andydiagram.com) mixed and mastered my EP it was launched at the mint street festival in south london.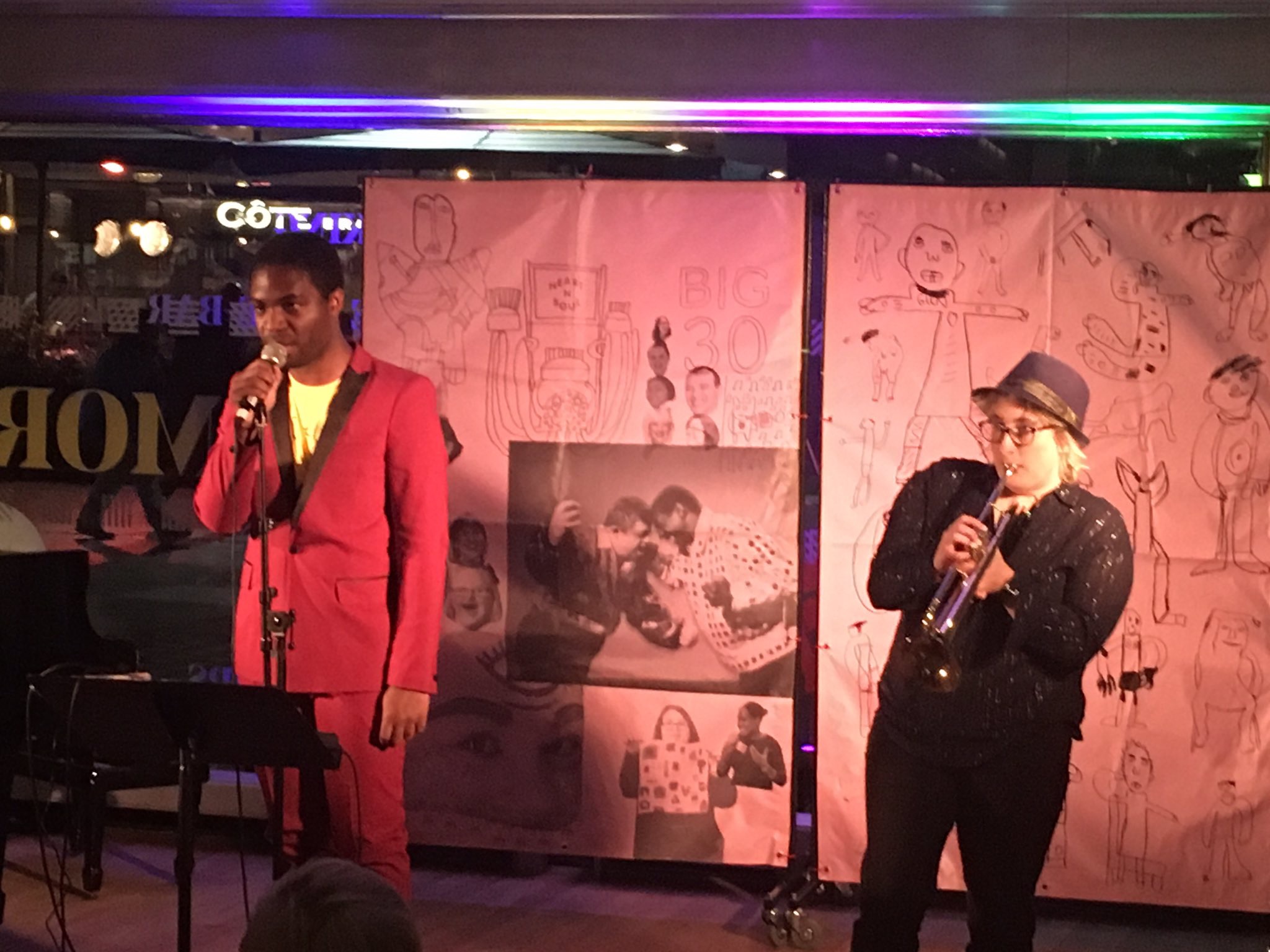 Sam castell ward (https://samcastellward.bandcamp.com/) , Dean rodney Jnr (https://deanrodneyjr.bandcamp.com/) and I did a gig at the Albany theatres cafe
6 months into my support with heart n soul we had a meeting , Mark and Rich advised me to get a residency . In the meeting I e-mailed a local venue ( vinyl) I knew about and they said yes!
My residency was called Robyn's Rocket and me and Andy Diagram's duo "two horns" had our first gig.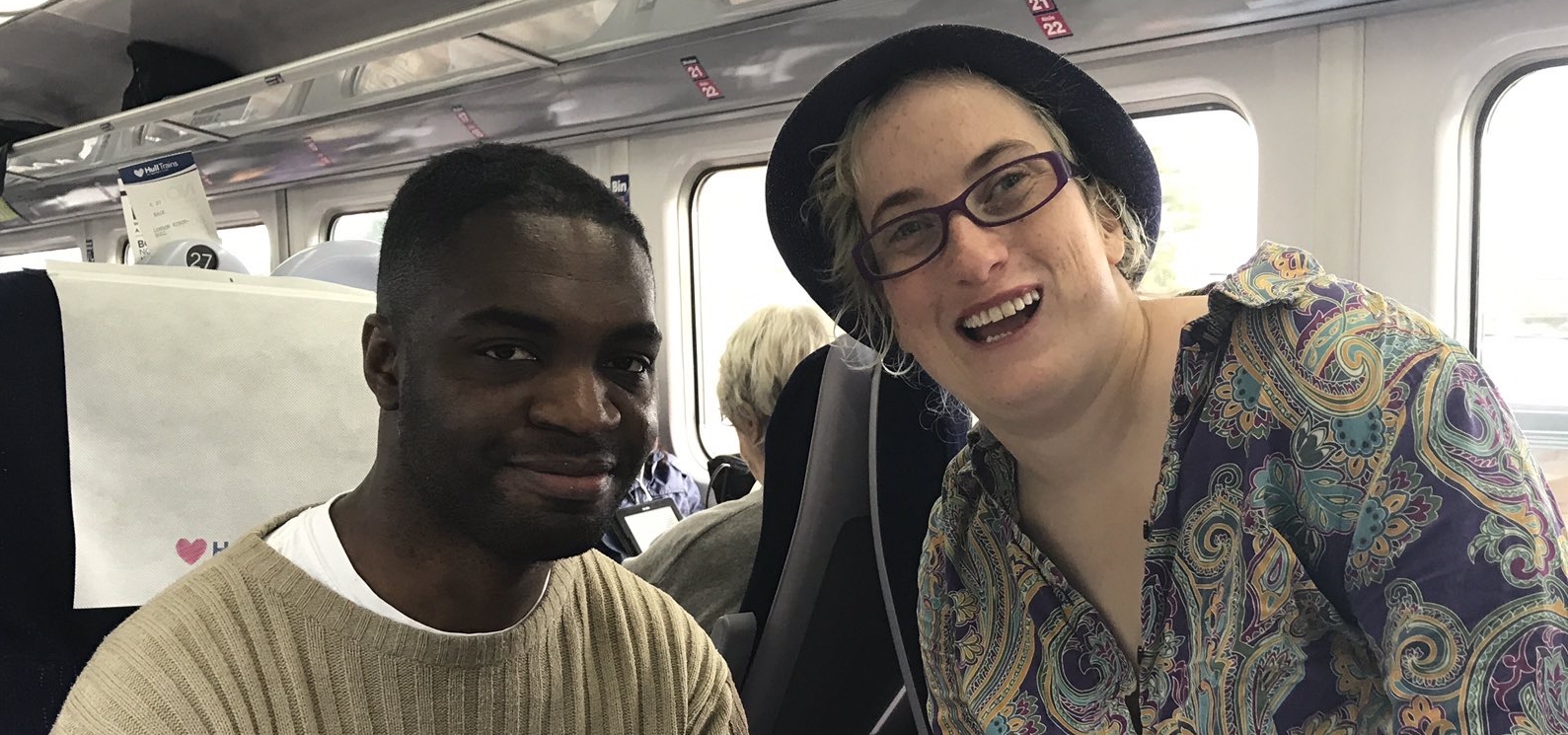 Me and Dean Rodney Jnr were invited to speak at the PRS (performing rights association) Talent development partners (https://prsfoundation.com/talent-development-partners/) conference.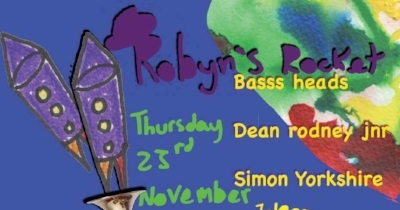 Achieved my 2017 goal of a gig once a month. Continued learned solfa and created dup with cellist Kathy Hulme (https://www.atwithkathyhulme.com/kathy-hulme)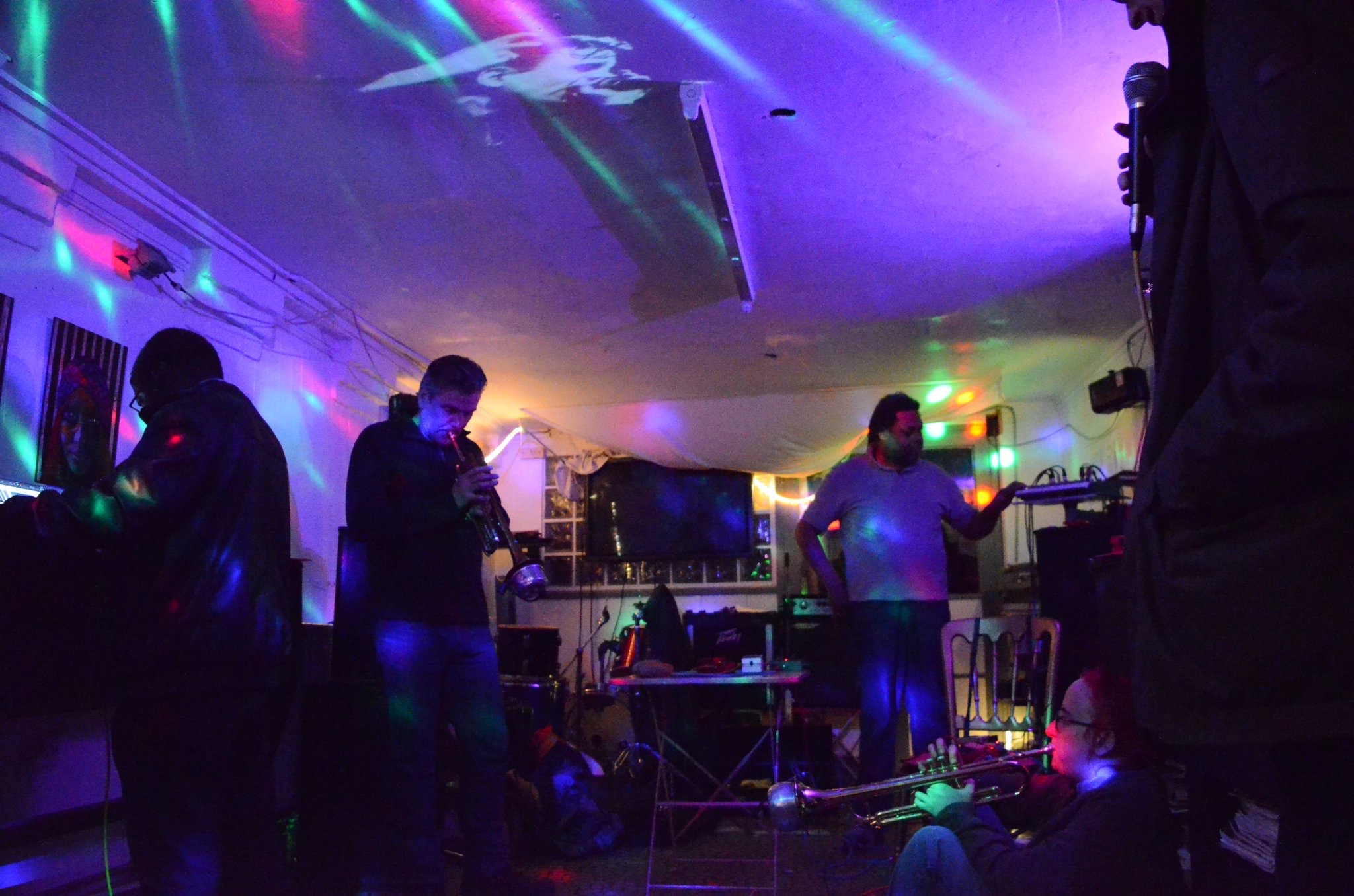 I created a musical installation called " pedal power" Kathy Hulme and I as "The Hairdressers" gig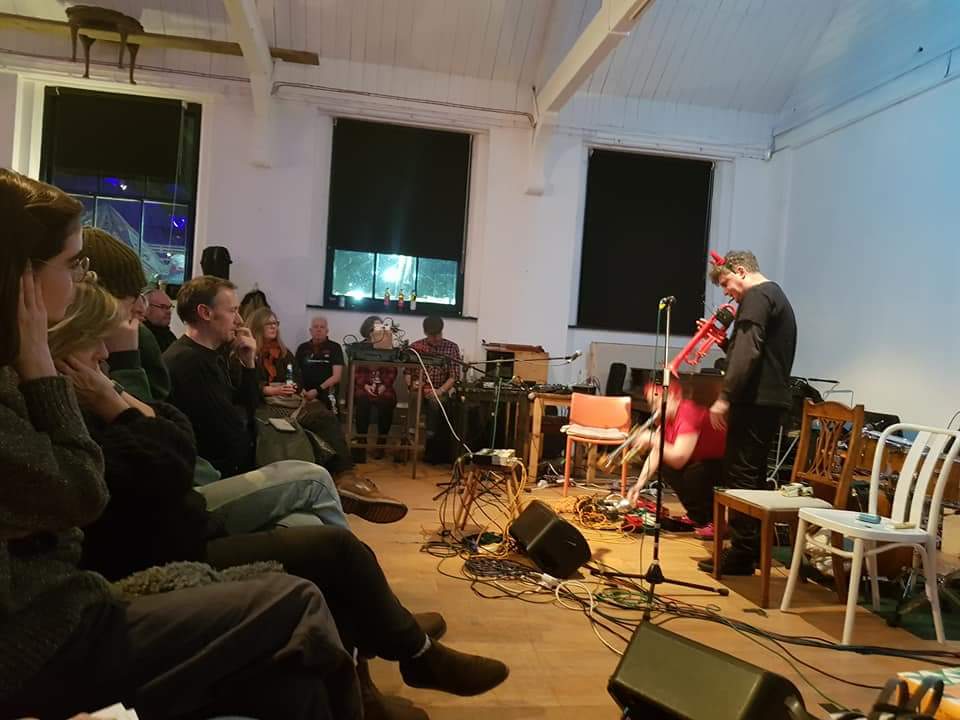 My duo with Andy Digram "Two Horns" had our first gig , and I was on resonance fm.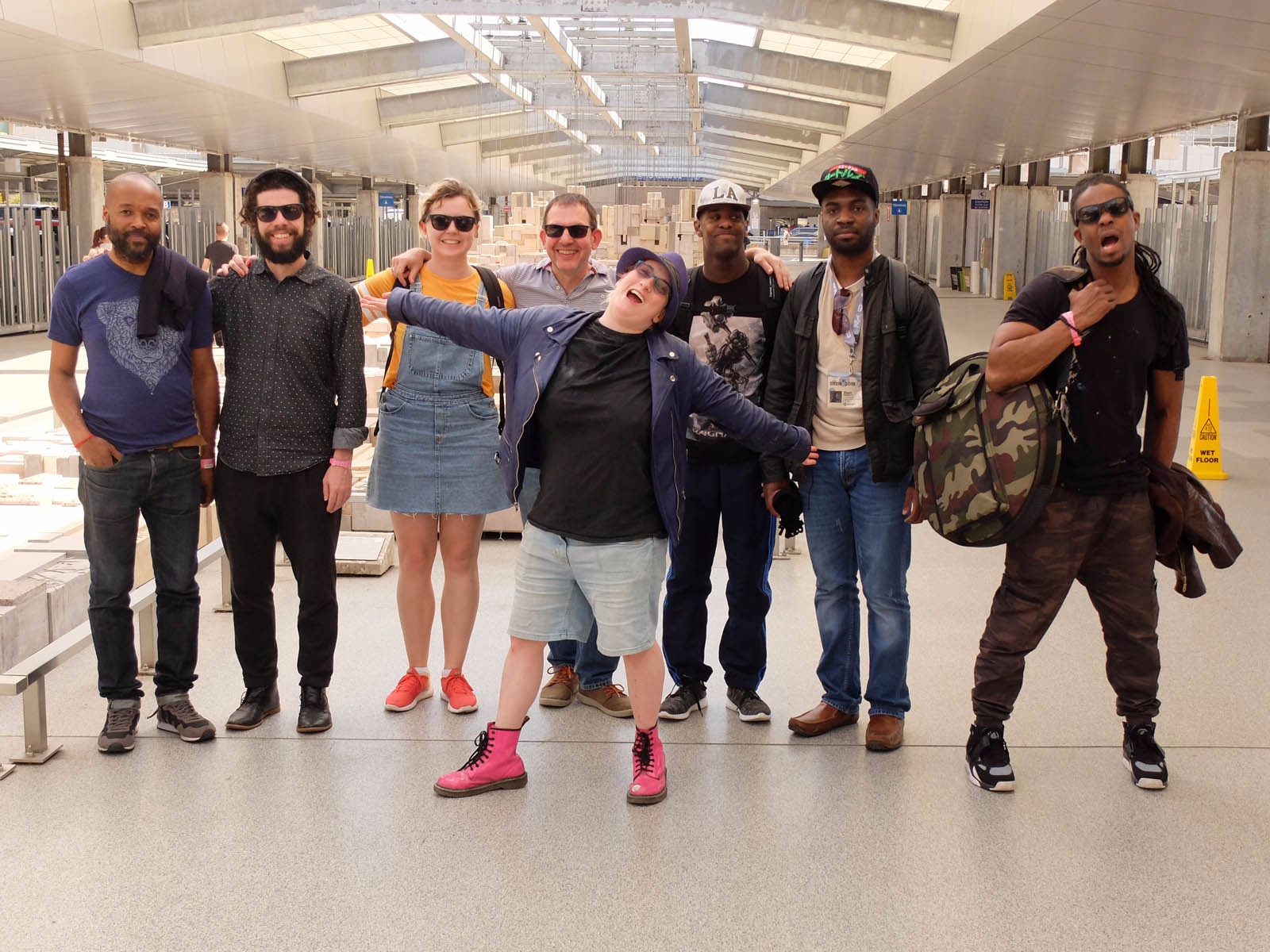 SXSW - I spoke on a panel about neurodiversity (https://schedule.sxsw.com/2018/events/PP76105)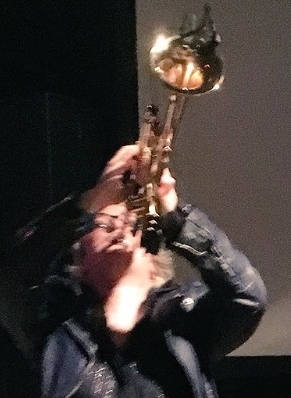 "The Hairdressers" had our 2nd gig at cafe OTO supporting the Bitchin Bajas(http://www.dragcity.com/artists/bitchin-bajas)
made some music using a tin whistle and my pedals
First performance of "the valves of surplus value) a project by Simon Yorkshire (https://yorkshirevsessex.bandcamp.com/)
Tourettes hero (https://www.touretteshero.com/) commissioned me to wrote a piece of music for Battersea Arts Centre.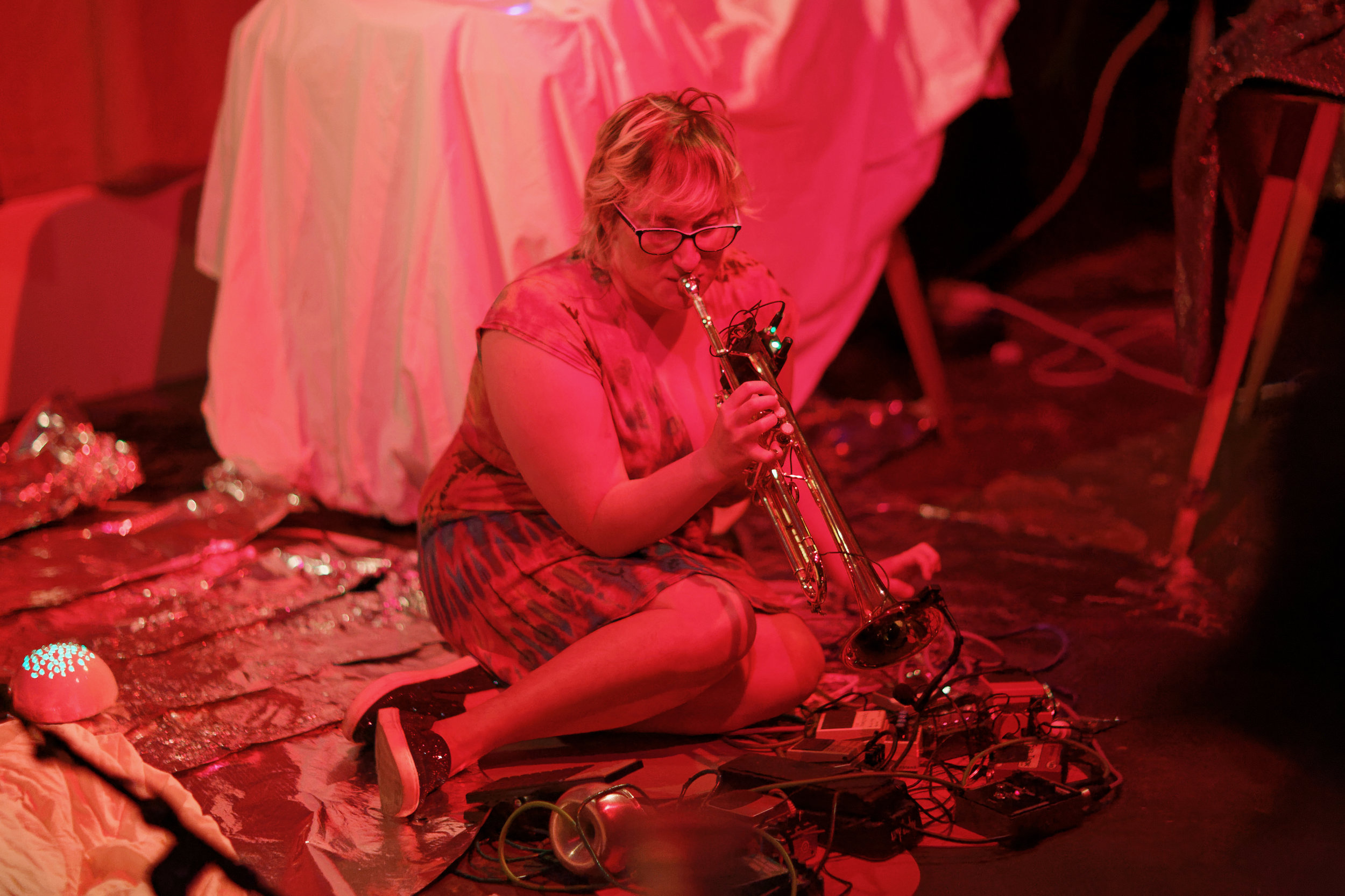 Robyn's Rocket landed at Cafe OTO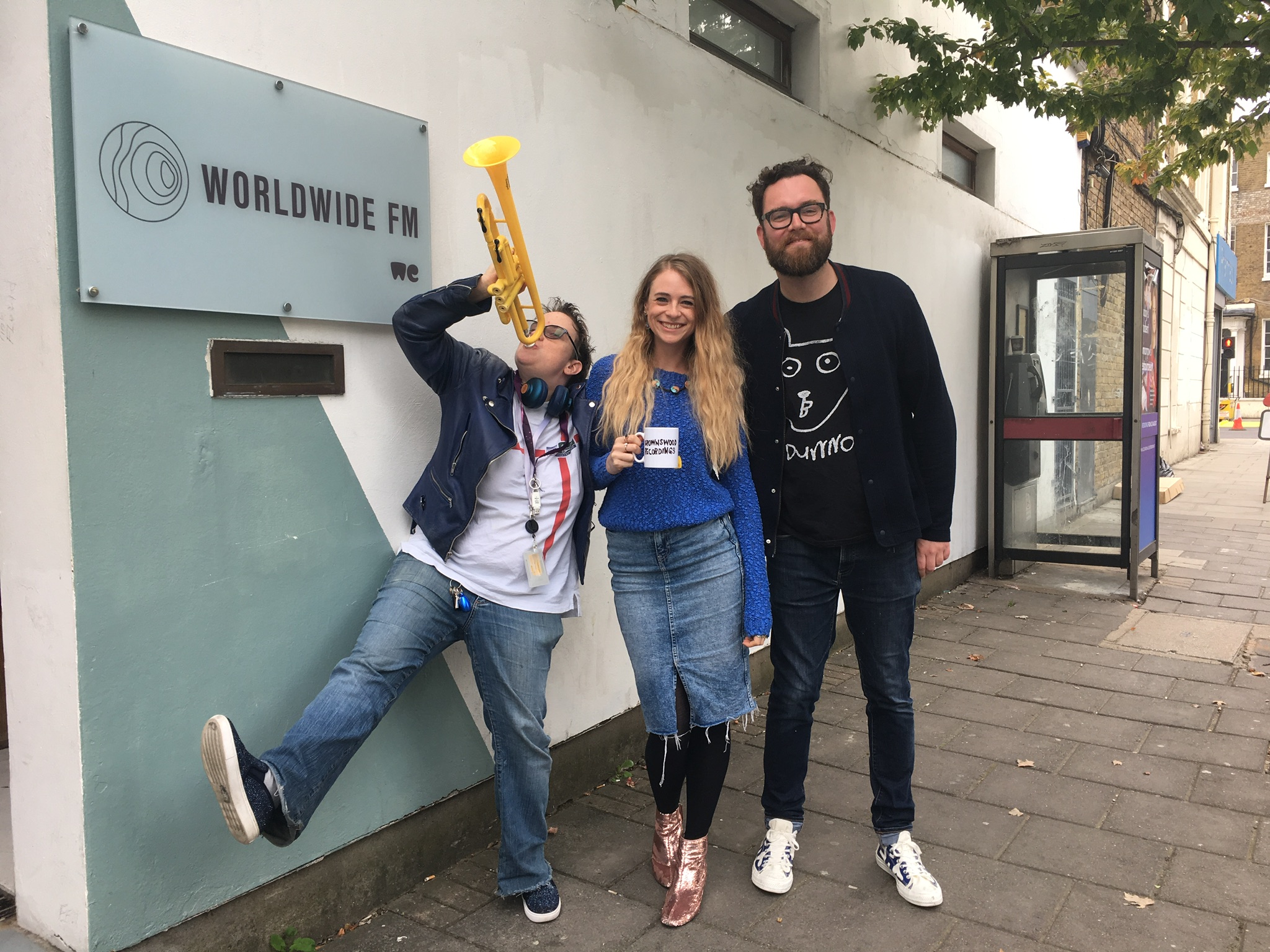 worldwide radio with my friend Ben Connors (http://benconnors.blogspot.com/)
I played scala (https://hatonauts.com/track/robyn-steward-scala) by the kind invitation of Hackney Colliery band (https://www.hackneycollieryband.co.uk/)
I played at the Heart N Soul Play Rave at the wellcome
I got PRSF ( performing rights society foundation) and Help musicians uk funding to put on 3 robyns rockets at cafe OTO in 2019.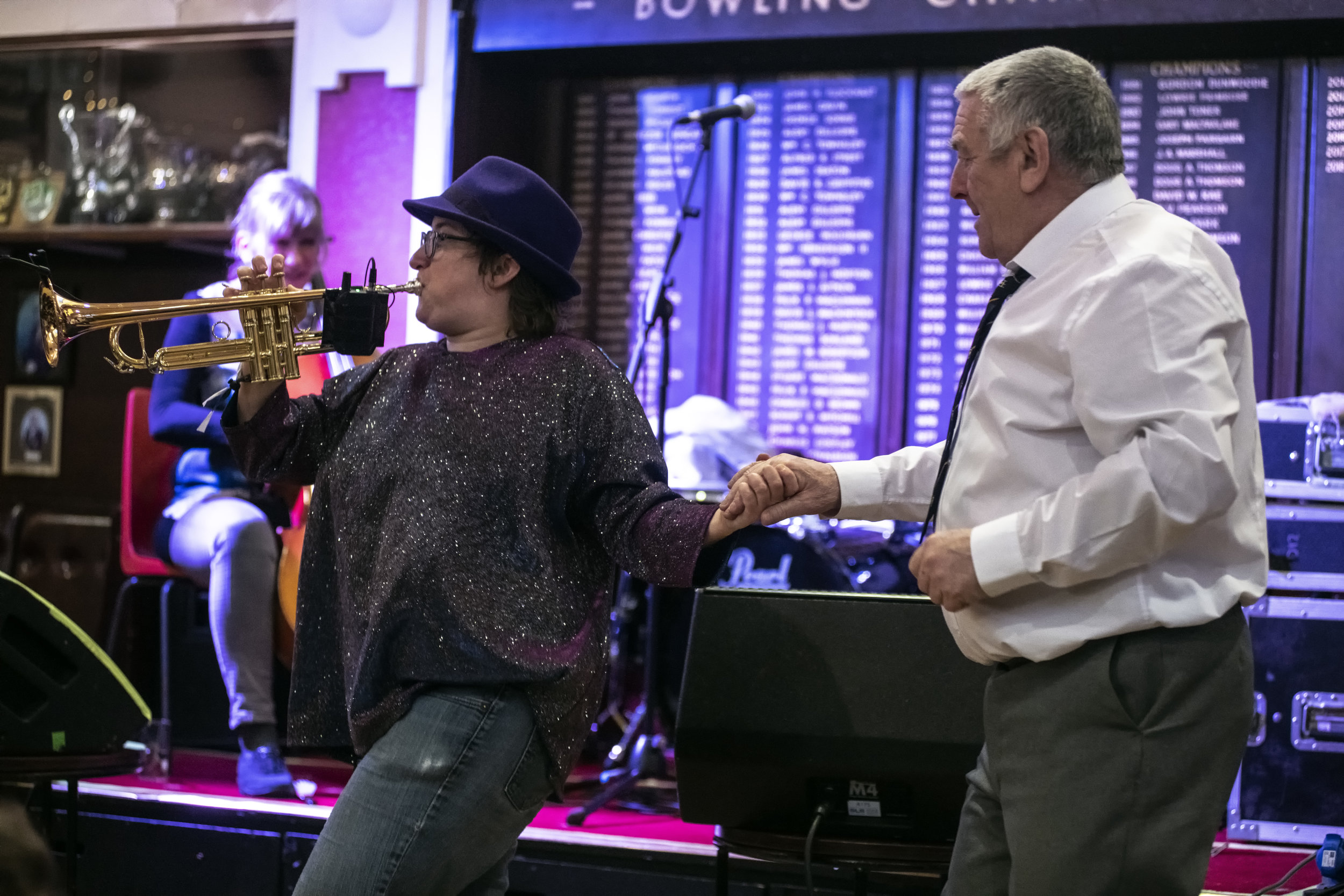 Played counterflows festival as the hairdressers with Kathy Hulme in glasgow
I played at the Barbican as part of my Drake music commission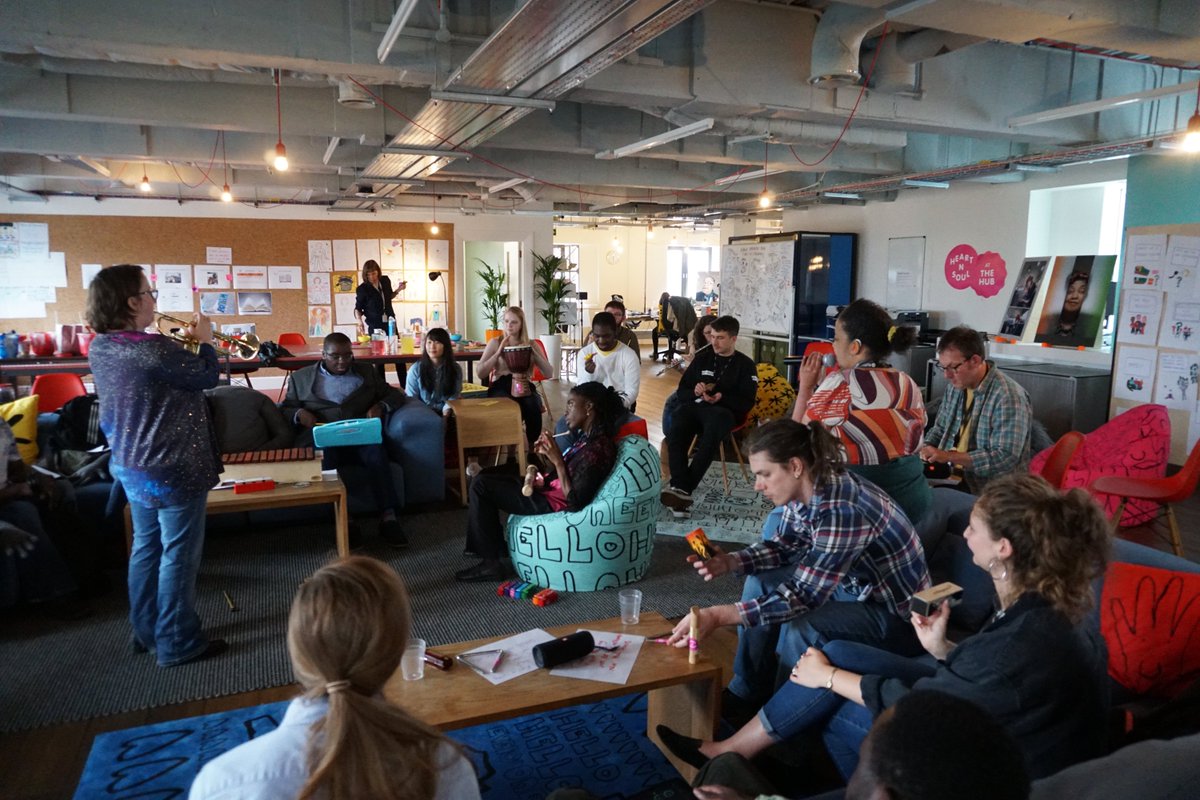 First Heart N soul at the hub jam which I host and lead monthly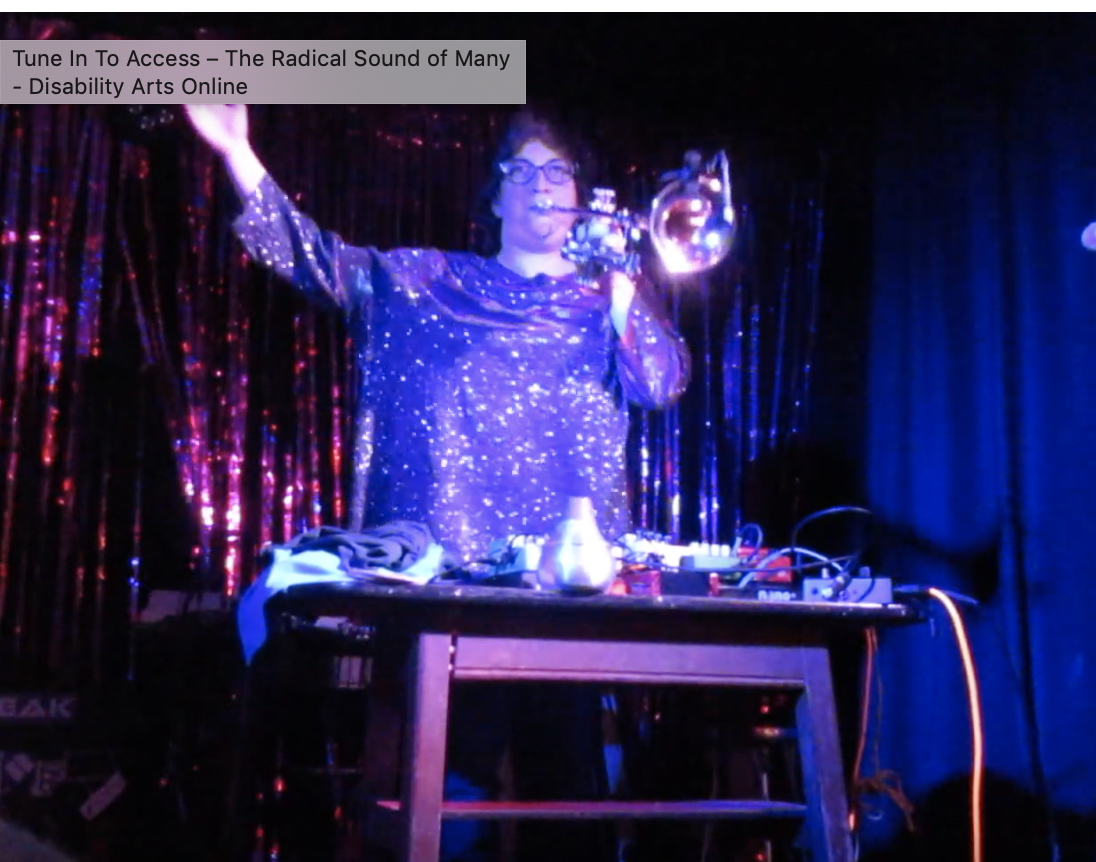 played Spirit of gravity a night in Brighton and got invited back in august to play splitting the atom.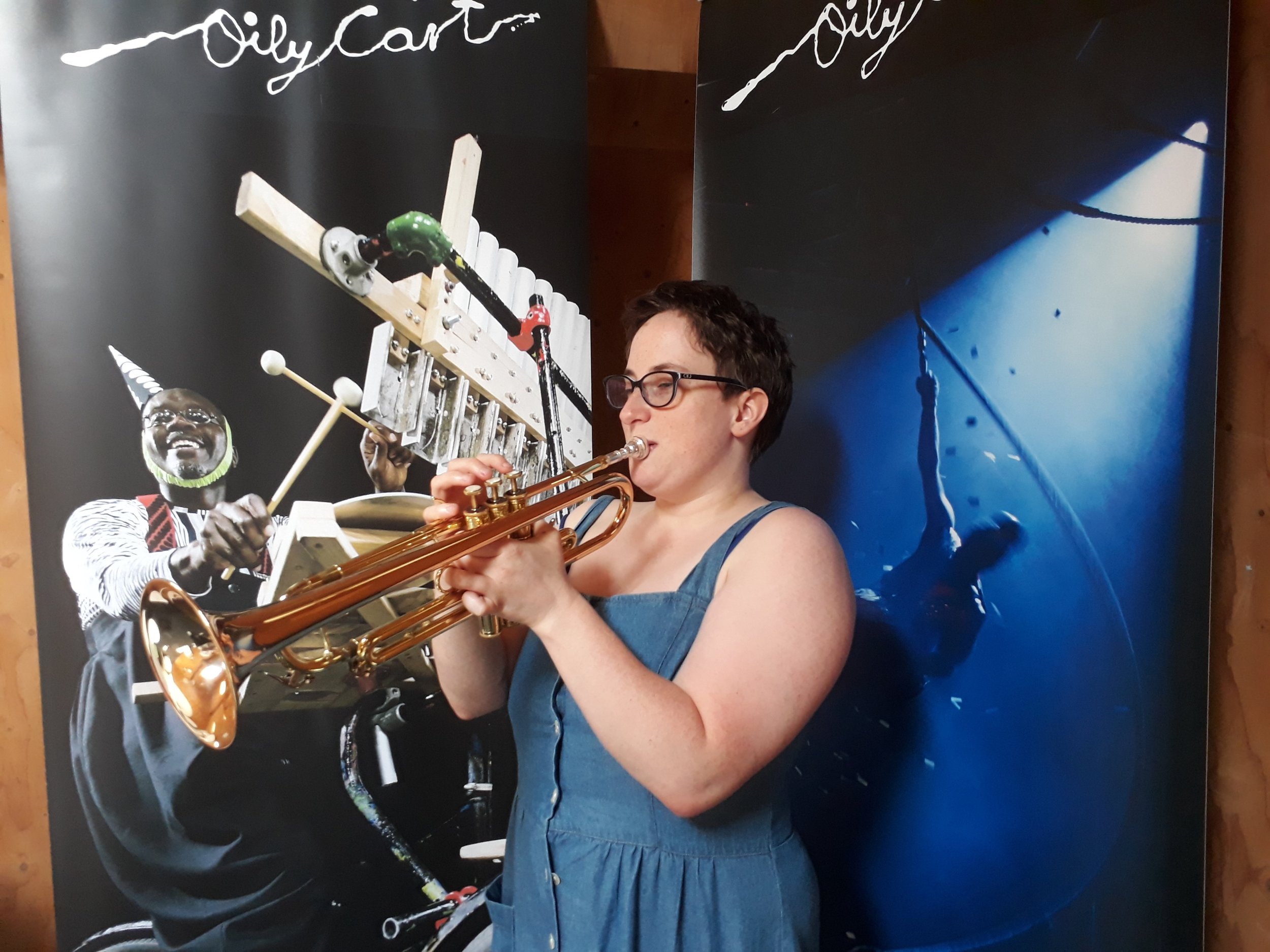 started working on a production with theatre company Oily cart ( as a musician )
2nd 2019 Robyn's Rocket ( one in feb ) July edition!