The autism friendly guide to periods
april 2019
£12.99
a book that is aimed at young people who will have periods, but is very readable for those who care about someone who has periods, the book explains what periods are , how they are part of the menstrual cycle and how you can manage them including information about menstrual cups and cloth pads, and photo step by step instructions. There is also a frame which allows you to reveal only one image at a time.
The Independent Woman's handbook for super safe living on the Autistic spectrum was written after a online survey of 100 non autistic and 100 autistic women , looking at the different experiences women have around safety ,
This book discusses in small junks and with lots of strategies.
1 Platonic friendships
2Sex
3 Romantic Relationships
4 Drugs and Alcohol
5 Planning to go out
6 Internet and mobile communication
7 Money
8 Work
9 Emotions
Books I appear in or have contributed to .

Ultra Violet Voices is a book published by Autism west midlands, the book features chapter writtern by a range of individual women and one trans man , discussing their experiences on particular issues.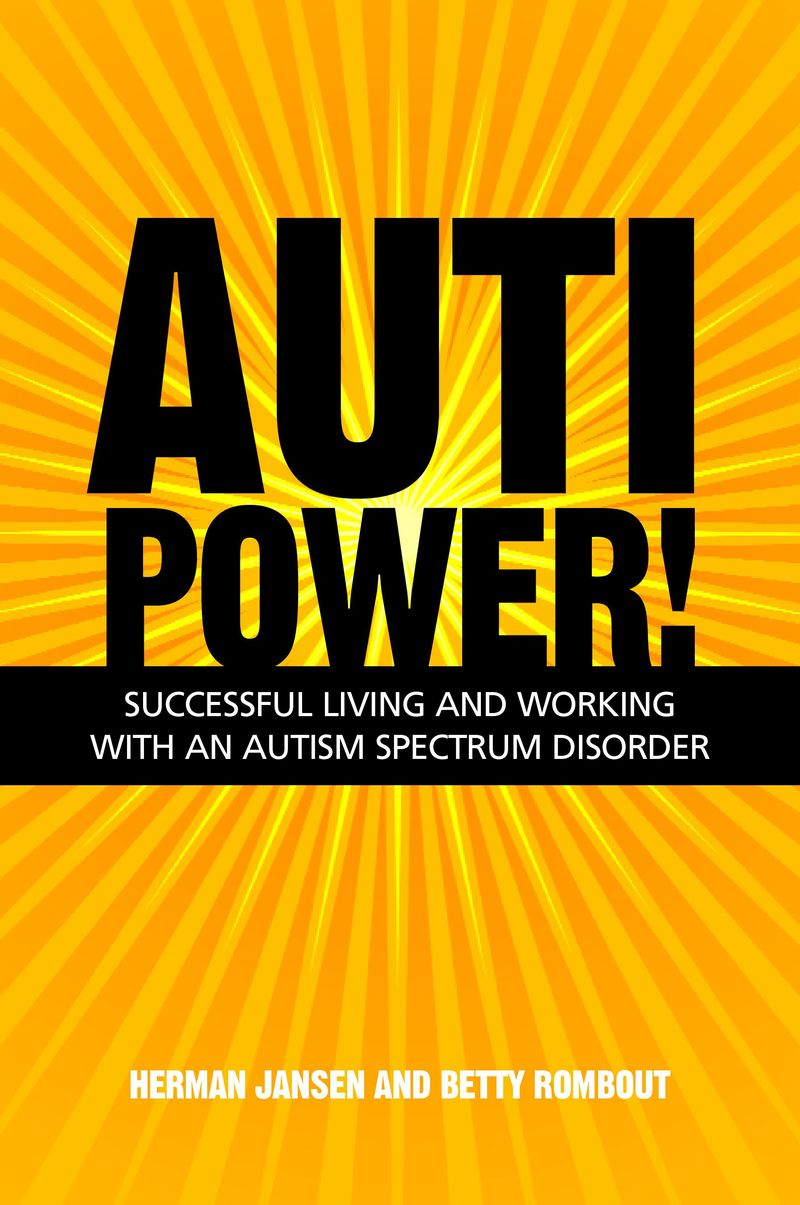 Auto Power is a book published by Jesuca Kinsgley Publishers , the book is a series of interviews with Autistic adults who consider themselves to be successful in some way , this book can be very useful for parents.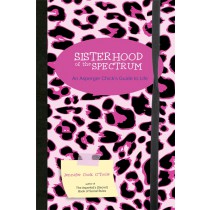 Sisterhood on the spectrum
Sister hood on the spectrum is a book by Jennifer cook O'Toole , who is Autistic as is her husband and 3 children. Jennifer created the popular Asperkids series, and this book looks at supporting females on the spectrum.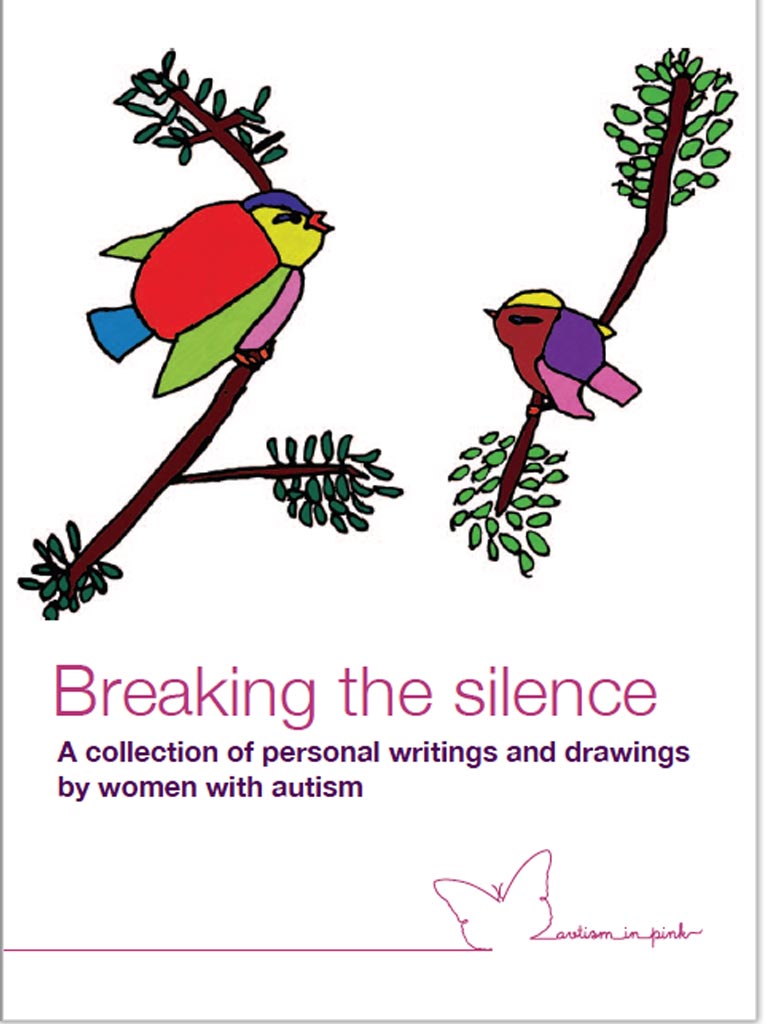 Breaking the silence is a book which was written by participants of a research project which aimed to better understand the female experience of being Autistic . ( most of us didn't like the title autism in pink), Several of the members of the research groups which were based across Europe wrote chapters for the book, which is available in several languages.
The book is free and can be downloaded from the website below.
http://autisminpink.net